I am now inspired to write my own blog
Category
Website Design,
Personal
Fashion,
Life Style
Client
style4prettyplus.com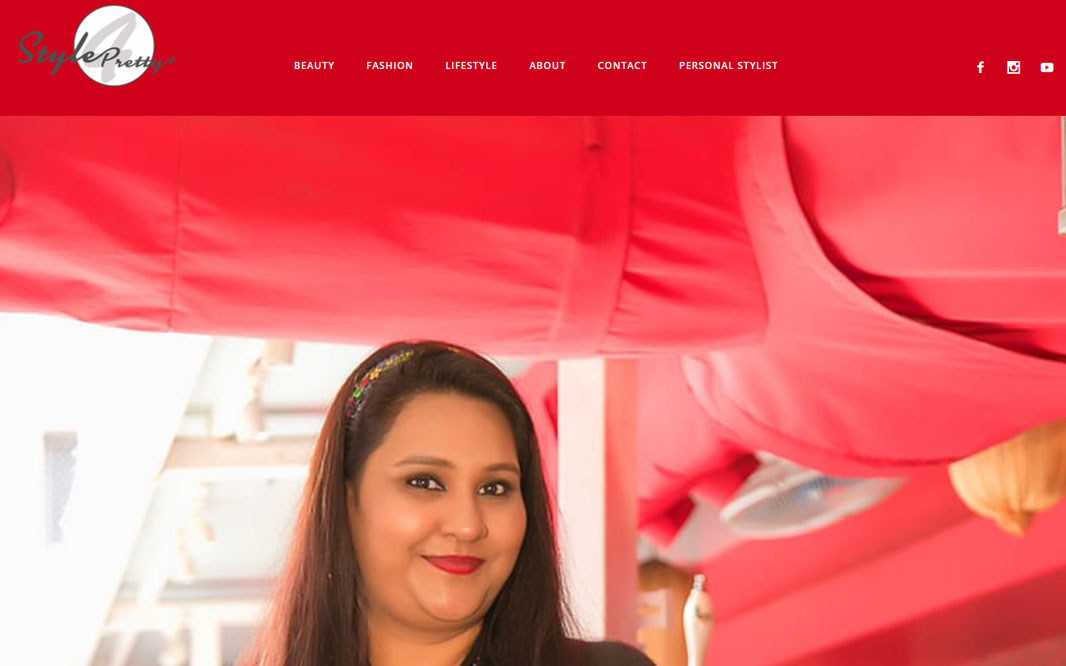 PERSONAL STYLES FOR
SPECIAL BLOGS
Most of the women blogs I come across, focus on losing weight and counting the number of days it will take to do the same.
+ Brand Development
+ UX/UI Design
+ Front-end Development
+ Copywriting
+ Shopify Development
Visual and typograpy
hierarchy
Visual hierarchy is the principle of arranging elements to show their order of importance.Designers
structure visual characteristics—e.g., menu icons—so users can understand information easily.By
laying out elements logically and strategically, designers influence users' perceptions and guide
them to desired actions. Users notice larger elements more easily can convert. Body                      Open Sans
Body                      Open Sans
Heading,h1 tag    Open Sans
Heading h2 tag   Open Sans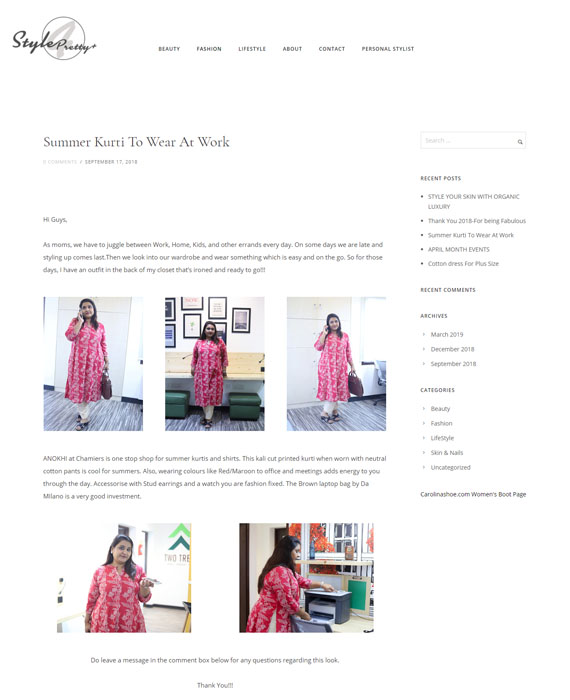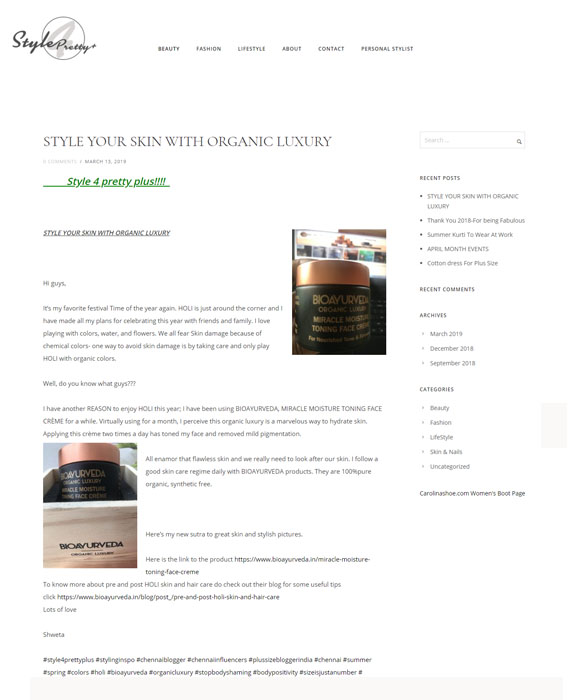 The goal here is to carry yourself more stylishly, glamorously, gracefully, elegantly, beautifully, fashionably and fabulously, no matter what "Size, shape, weight" you are.