Revamped eCommerce platform for Online food Ordering.
Category
Website, Digital Marketing
Client
Prep Meal Kings Australia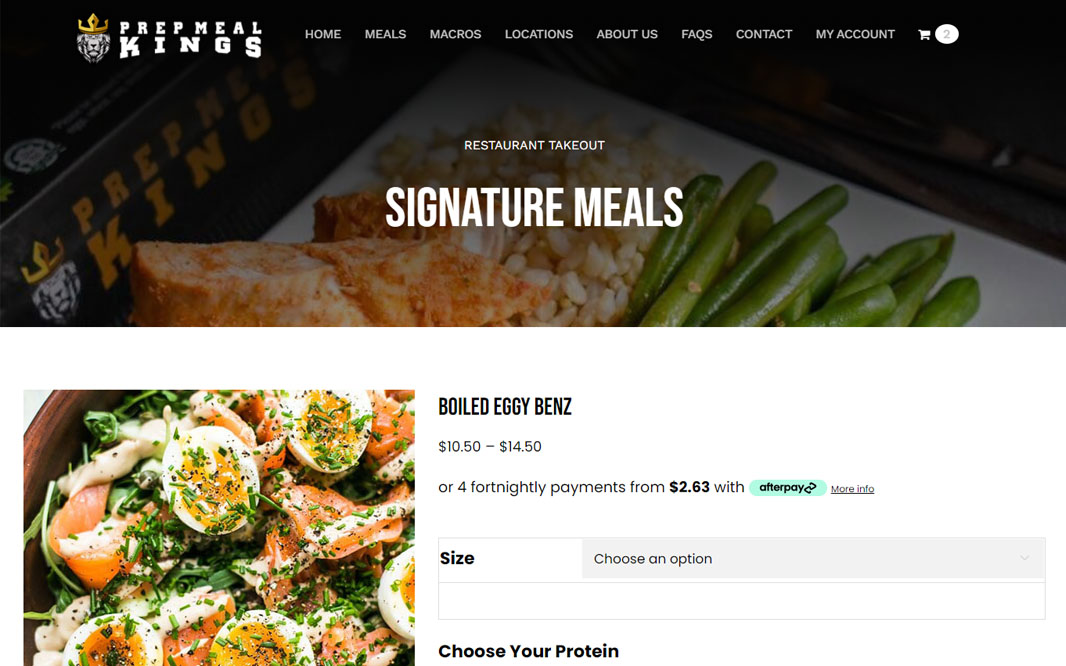 "The website and tools you've given us are killing it
in lead generation, and our digital marketing reach
are going great"
Jordan Szentpetery
Prep Meal King is a Healthy prep meal provider in Sydney & Melbourne! One of Our latest projects was to complete a revamped responsive website, creating brand awareness and Digital Marketing.
+ Brand Development
+ UX/UI Design
+ Front-end Development
+ Copywriting
+ Shopify Development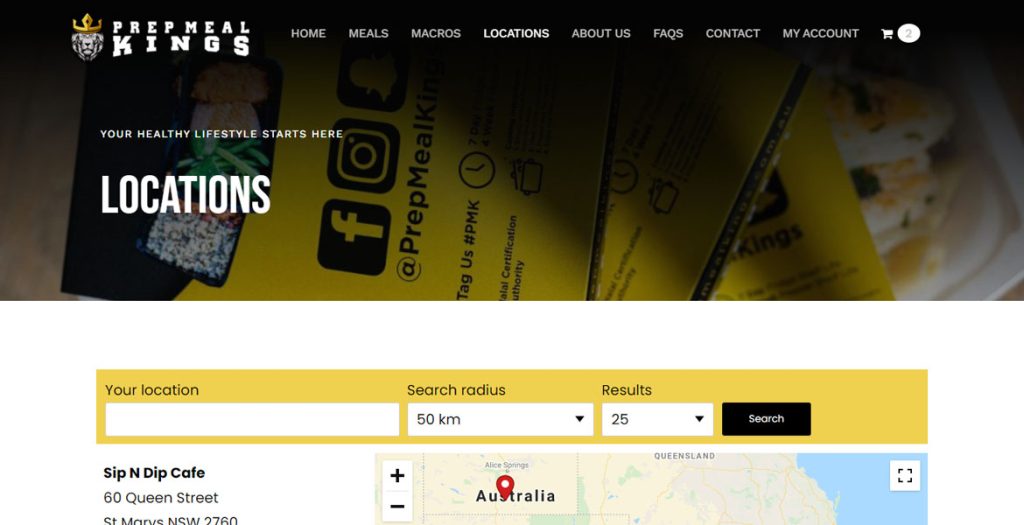 Visual and typograpy
hierarchy
Visual hierarchy is the principle of arranging elements to show their order of importance.Designers
structure visual characteristics—e.g., menu icons—so users can understand information easily.By
laying out elements logically and strategically, designers influence users' perceptions and guide
them to desired actions. Users notice larger elements more easily can convert. Body                         This is Text Message
Body                         Medium Typography
Heading,h1 tag       Muli",sans-serif
Heading h2 tag      Muli",sans-serif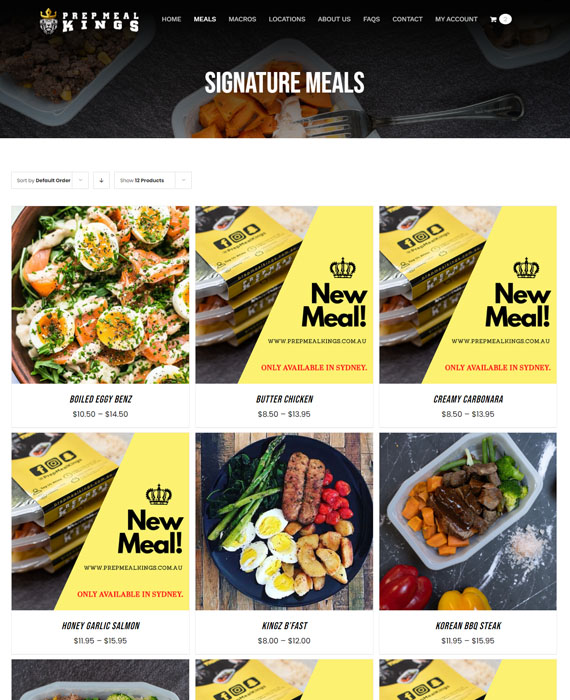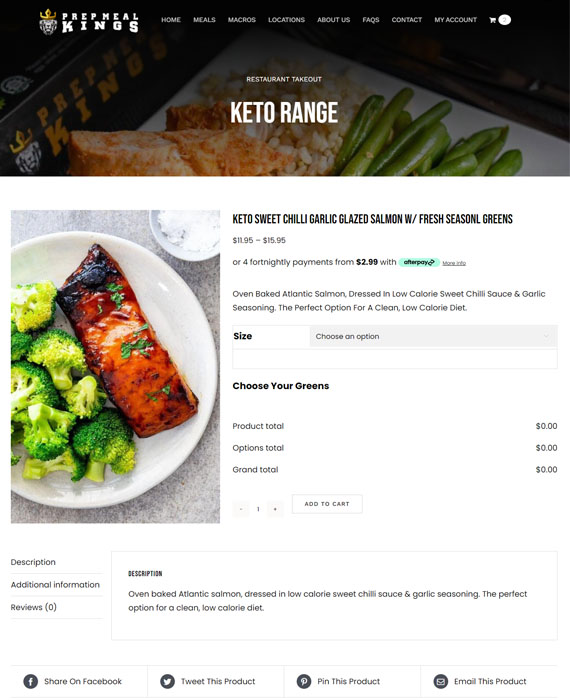 After launch, brand interaction across all social channels increased. The brand went from having a few hundreds of thousands of followers to over a million in just a few months.