Read your favorite daily devotional and Christian Bible devotions free online.
Category
 Website Digital Design
Client
familycentre.online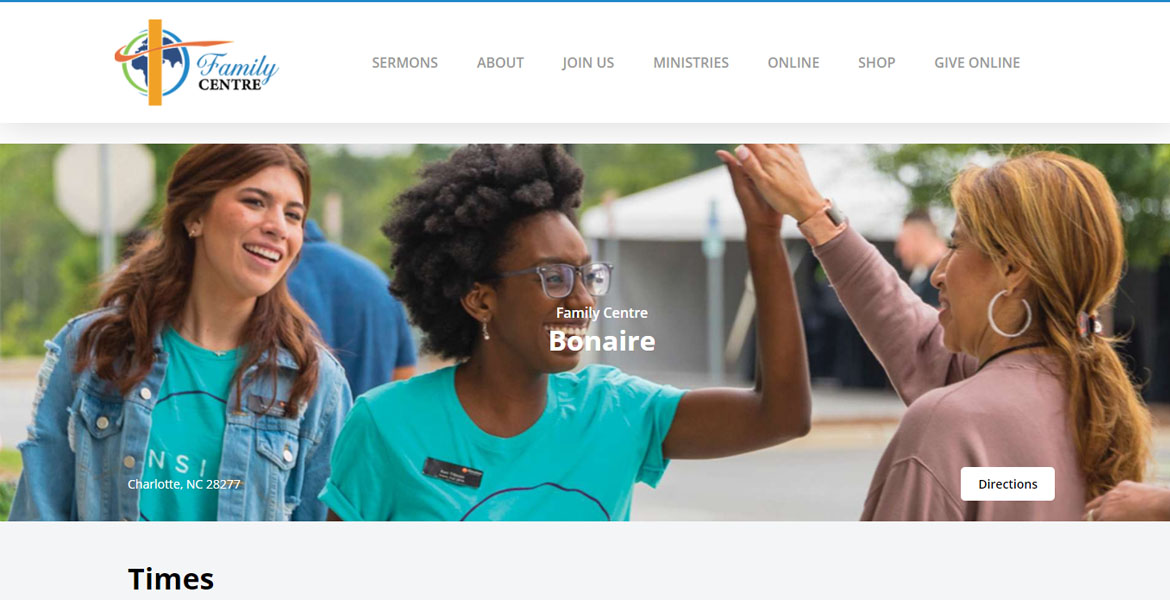 JOIN OUR ONLINE
FAMILY AND OUR BIBLE
STUDIES OR LIVE TRAINING.
Always learning, always growing. Check out what we believe. The core of who we are and what we do is fueled by these truths.
+ Brand Development
+ UX/UI Design
+ Front-end Development
+ Copywriting
+ Shopify Development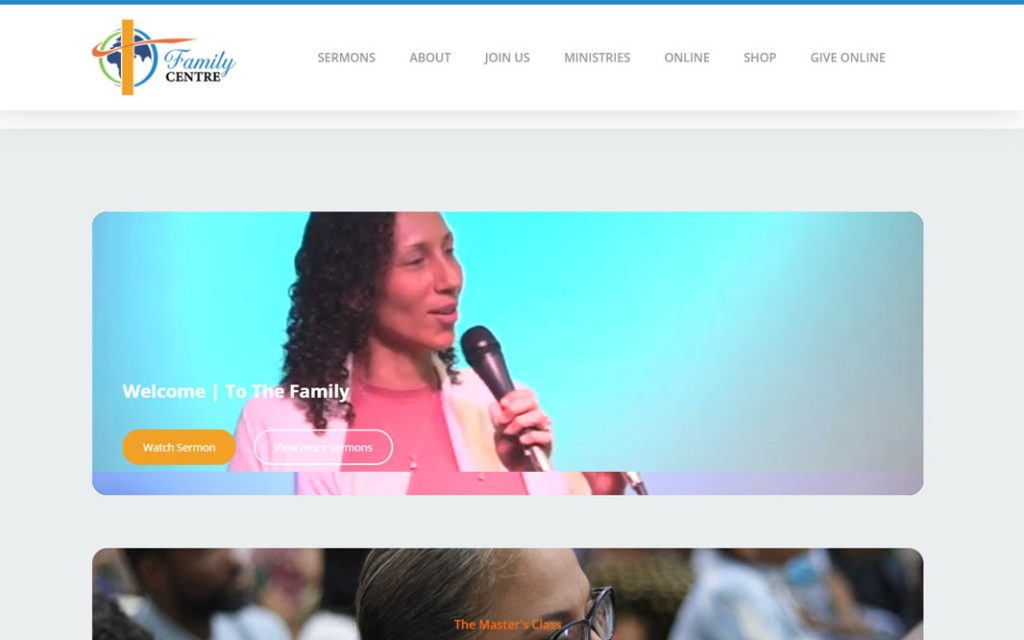 Visual and typograpy
hierarchy
Visual hierarchy is the principle of arranging elements to show their order of importance.Designers
structure visual characteristics—e.g., menu icons—so users can understand information easily.By
laying out elements logically and strategically, designers influence users' perceptions and guide
them to desired actions. Users notice larger elements more easily can convert. Body                      Open Sans
Body                      Open Sans
Heading,h1 tag   Open Sans
Heading h2 tag   Open Sans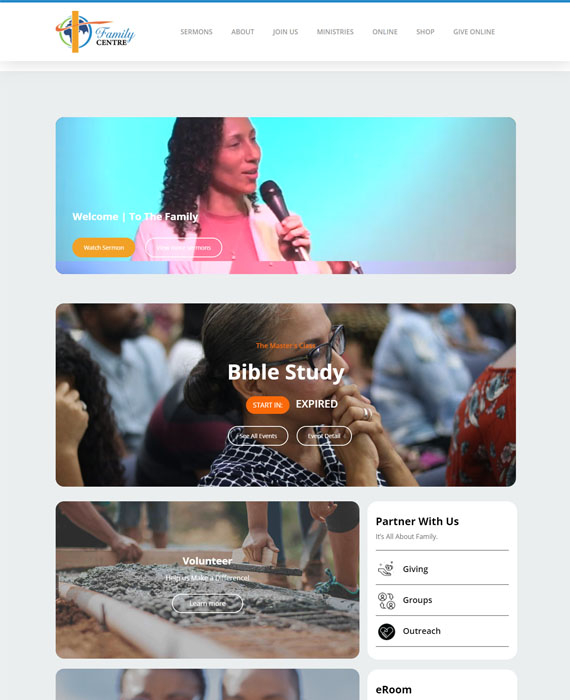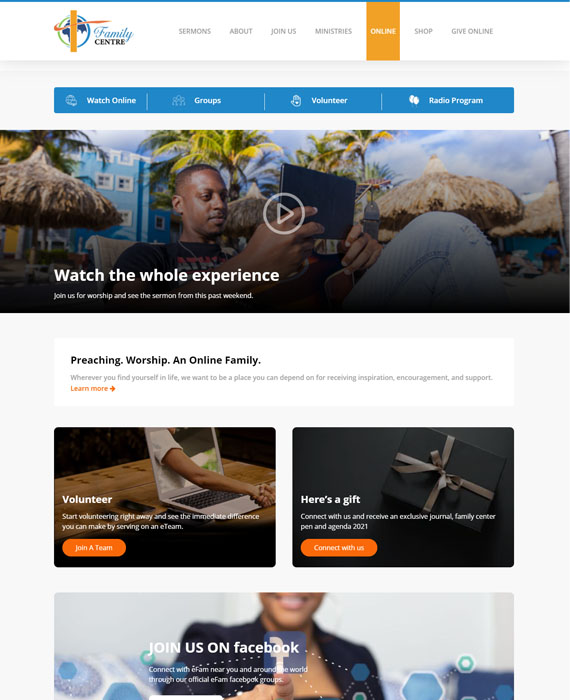 Our heart is to see Jesus do what He does the best : save the souls, heal the sick, deliver the captives and set God's people free today.